SURPRISE YOUR PALATE!
Miel de Melque offers you an activity to surprise your palate with several hight quality honeys and an introduction to beekeeping world.
ACTIVITY:
You will learn to distinguish different types of honey based on its flower origin, taste, color, smell… etc. .
This activity will introduce you into beekeping world, to know how bees are organized inside the beehive, their importance for the environment and their main threats.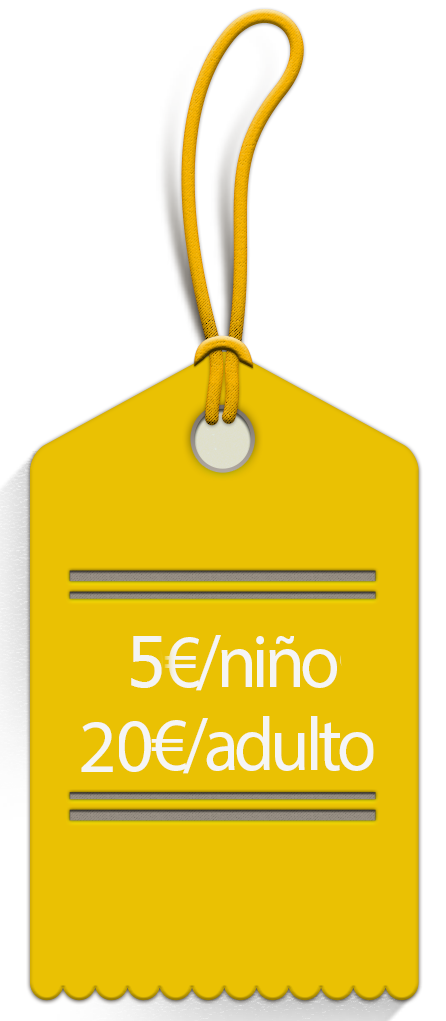 General conditions:
1) It is necessary to book in advance.
2) The company can cancel the activity due to bad weather conditions or another causes, previous justification.
3) Minimum 8 people (please, contact us if your reservation do not reach this number.We will offer you scheduled dates with other groups).
4) Price: 20€/Adult y 5€/Children
5) It is posible to do the activity in English language (consult us supplement).
6) Duration: 1,5 hours.